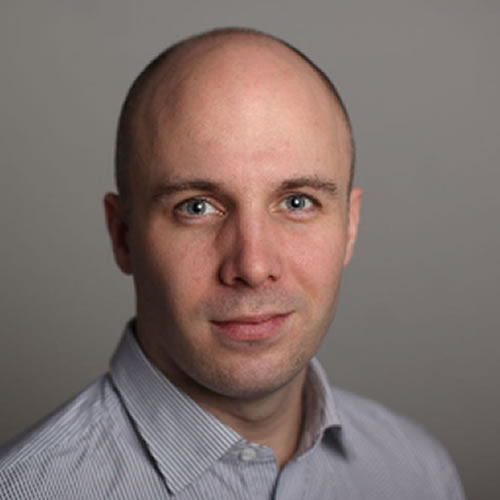 Hi! I am a data journalist living in London and working for the Financial Times. I manage the Interactive News desk — a team of journalists, designers and web developers who create new digital storytelling formats, including multimedia stories, interactive news applications and podcasts for the FT.
Before joining the FT in 2010, I was online editor of Retail Week magazine at Emap. I began my career in 2006 as a reporter covering digital media for Press Gazette, the UK trade magazine for journalists. Sadly much of the work I did there has succumbed to link rot.
Born in Germany and raised in New York City, I moved to Britain in 1997. I studied journalism at City University, political sociology at the London School of Economics, and north American politics at the University of Sussex. I also spent some time at Northwestern University outside Chicago.
An obsessive baseball fan since childhood, I played in Britain's top baseball league for a decade, winning three national championships with the now-defunct Brighton Buccaneers and later joining the London Mets. This may explain my occasional outbursts of excitement when Great Britain is playing in some obscure international tournament or any European team overachieves at the World Baseball Classic.
You can also find me on Twitter, Facebook, Journalisted, LinkedIn, and Github.
This is a personal web site, and none of its contents represent the views of the Financial Times.